Seconds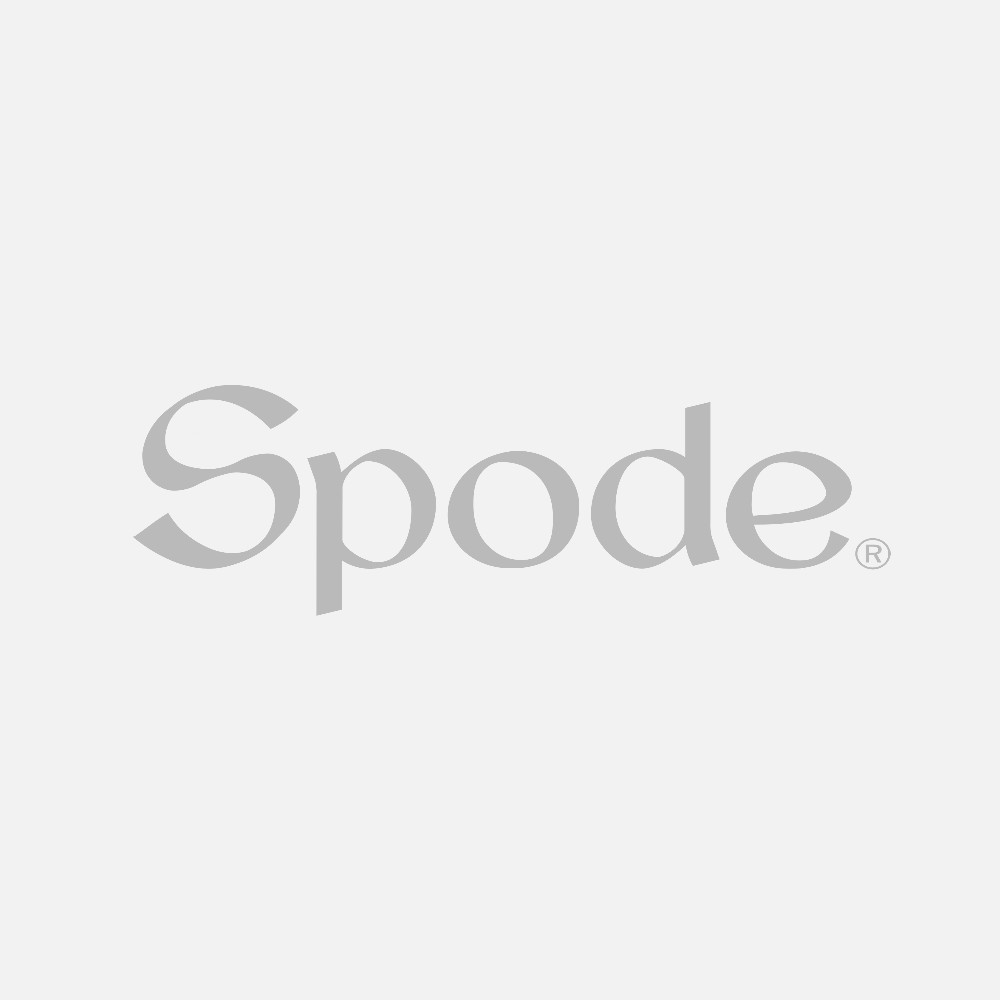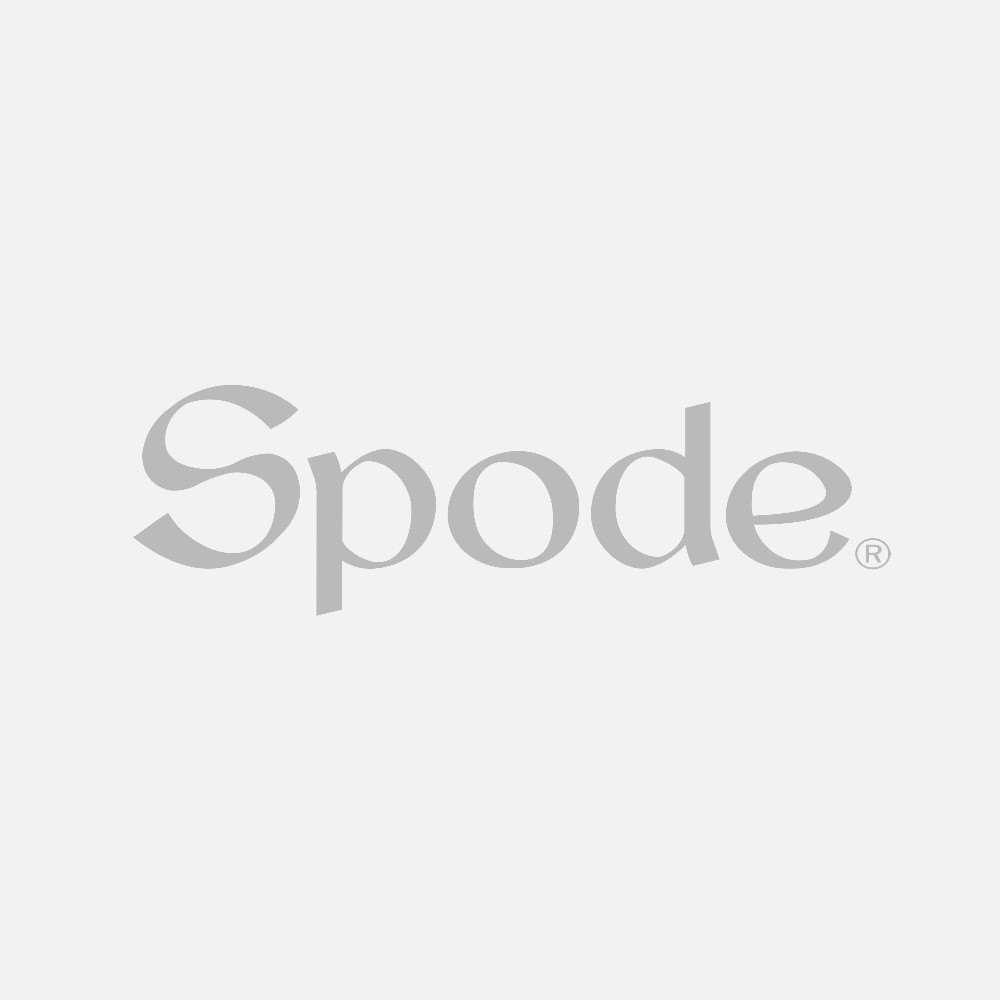 There is no guarantee of which pattern design will be received on this item. Pattern designs vary from image shown.

What is the difference between a first and a second? All pottery is manually inspected and only pieces which pass the highest standards are classified as first quality. An item is classified as a second where there is a marginal fault to the finish, the decoration or the shape. The fault is not structural, i.e. each piece still functions as intended and is usable. Unfortunately, seconds cannot normally be exchanged.

Seconds items may have a scratch/line/mark through the back stamp or somewhere on the base of the item; this is done in order to differentiate between first quality and second quality.
Product code: SGL5125B
Country of Manufacture: United Kingdom