Inspired by Spode's illustrious design archive from the Victorian era and our obsession... Read more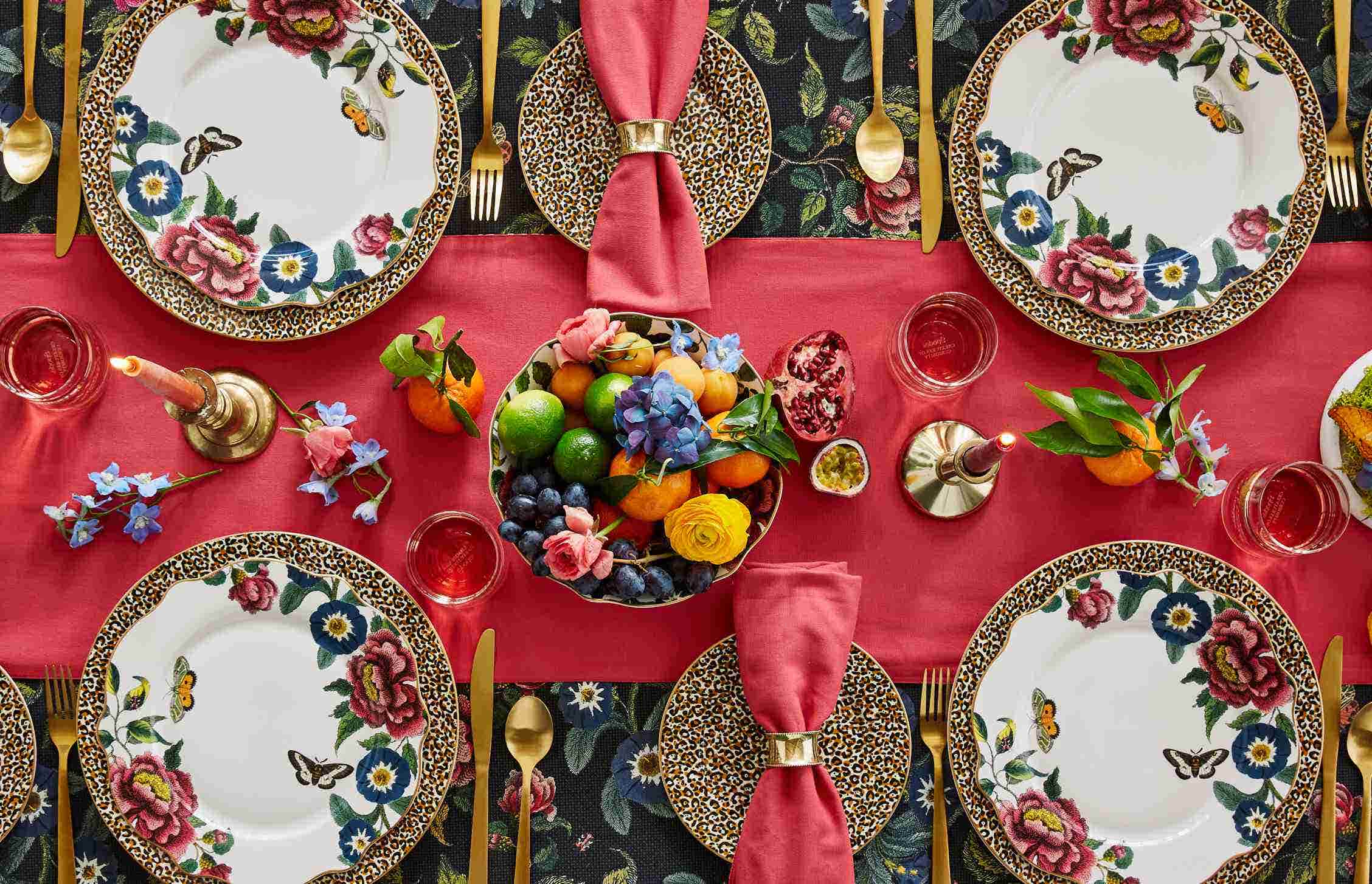 Unleash your Curiosity
Bring a taste of the unexpected to every dining occasion with the new Creatures of Curiosity tableware & linen.
Shop New
Imposing patterns of florals and leopard print collide amongst scalloped edges and gold embellishments, creating a feast for the eyes.
Not for the faint-hearted, but for those who dare to wonder. Follow your intrigue and unleash your curiosity.
Drinkware
Whether you mix and match, or use as a standalone standout piece, our Creatures of Curiosity Drinkware is sure to add an unmistakably Spode twist to your home.
Serveware
From the wonderfully flamboyant teapot to the bold centrepiece cake stand, find the perfect piece to match your unique style.
Accessories
An intriguing collection of cushions, home fragrance and stationary, all celebrating the opulent world of Creatures of Curiosity.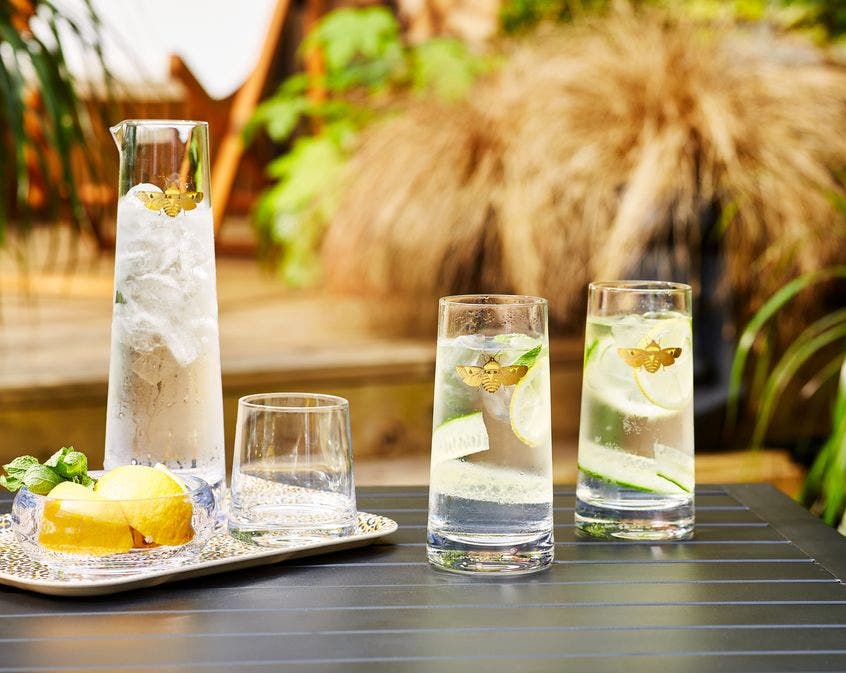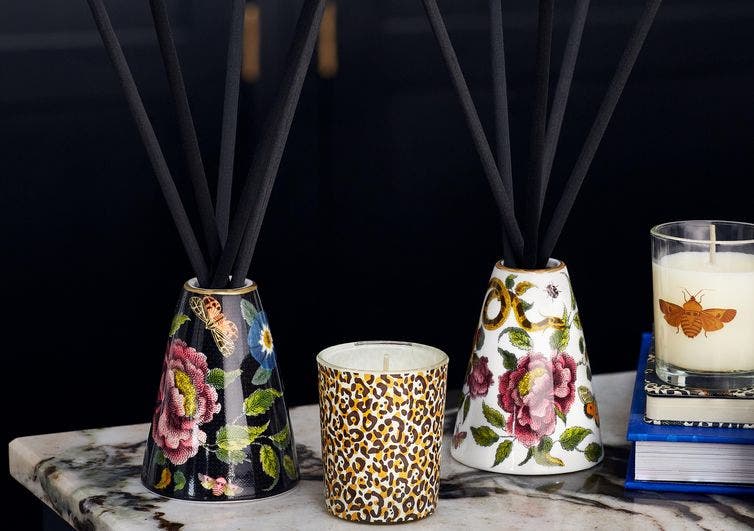 Rebel Against the Ordinary...with Creatures of Curiosity