Kit Kemp Tableware & Glassware | Spode
The Kit Kemp Collection
A colourful and beautifully crafted new collection, designed exclusively for Spode.
Shop Now
"I have always loved the Spode name and its inspirational designs. To have an opportunity to bring a contemporary twist to the collection is exciting. Each piece tells a unique story of colour, craft and pattern."
Kit Kemp
Kit Kemp believes in the beauty of handmade things, of craft and of objects lovingly made for the home.
Including joyfully decorative tableware, elegant glassware and gifts, this contemporary collection features Kit's appreciation of craft intertwined with her unique eye for detail and design. New for autumn & winter is the Christmas collection, featuring eye-catching mugs, serveware and unique ornaments for the tree – all perfect for gifting.
Free Gift!
Christmas Doodles
Bring fabulously festive cheer to the home with the Christmas Doodles collection of mugs and serveware illustrated by Willow Kemp. Brimming with whimsy and humour, it's perfect for lending that extra feel-good factor to the holiday season.
Shop Now
Shop Now
Free Gift
Christmas Decorations
Unique, elegant decorations to adorn your tree from Kit Kemp. Perfect for gifting and adding a touch of colour and fun to your festive décor.
Shop Now
Shop Now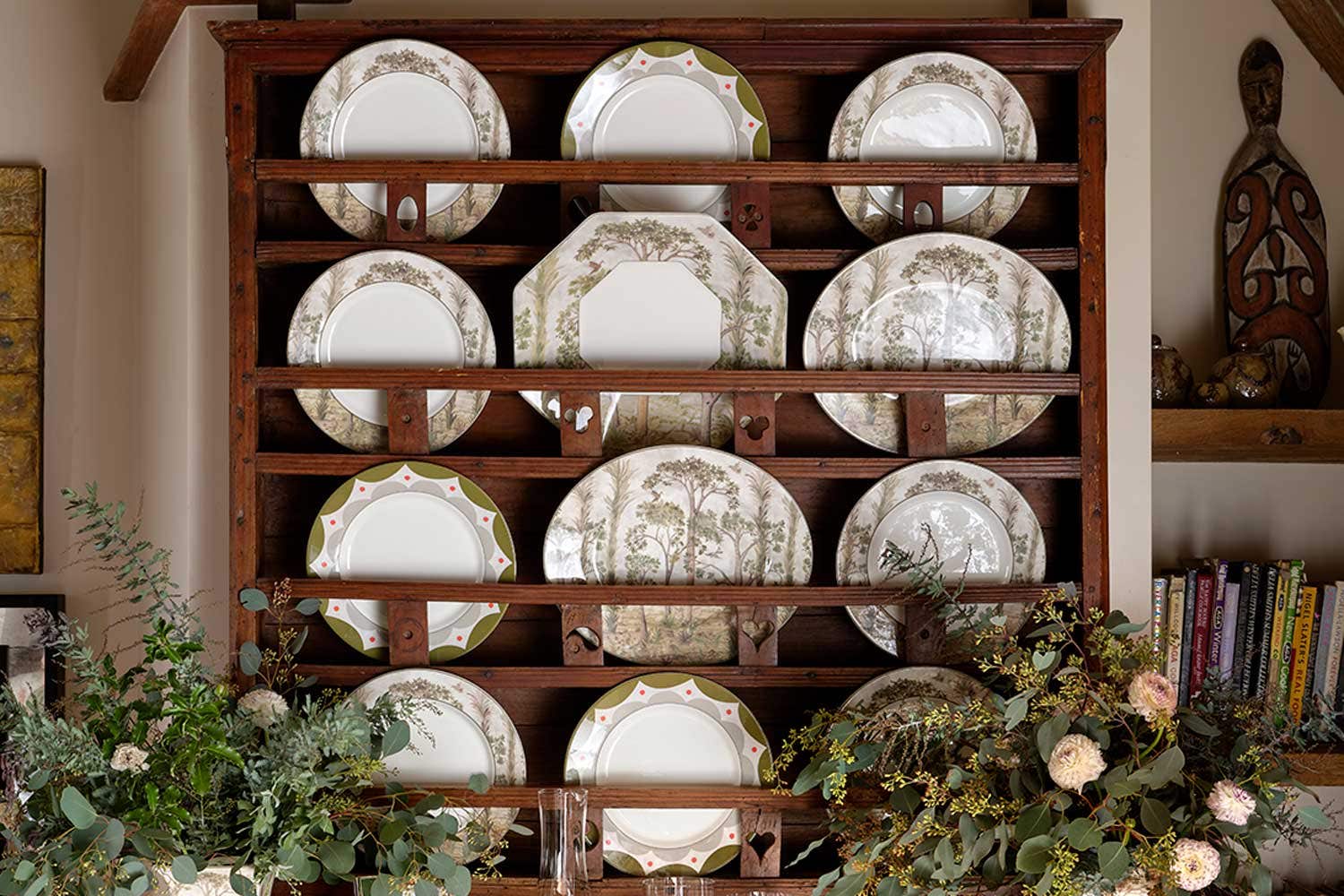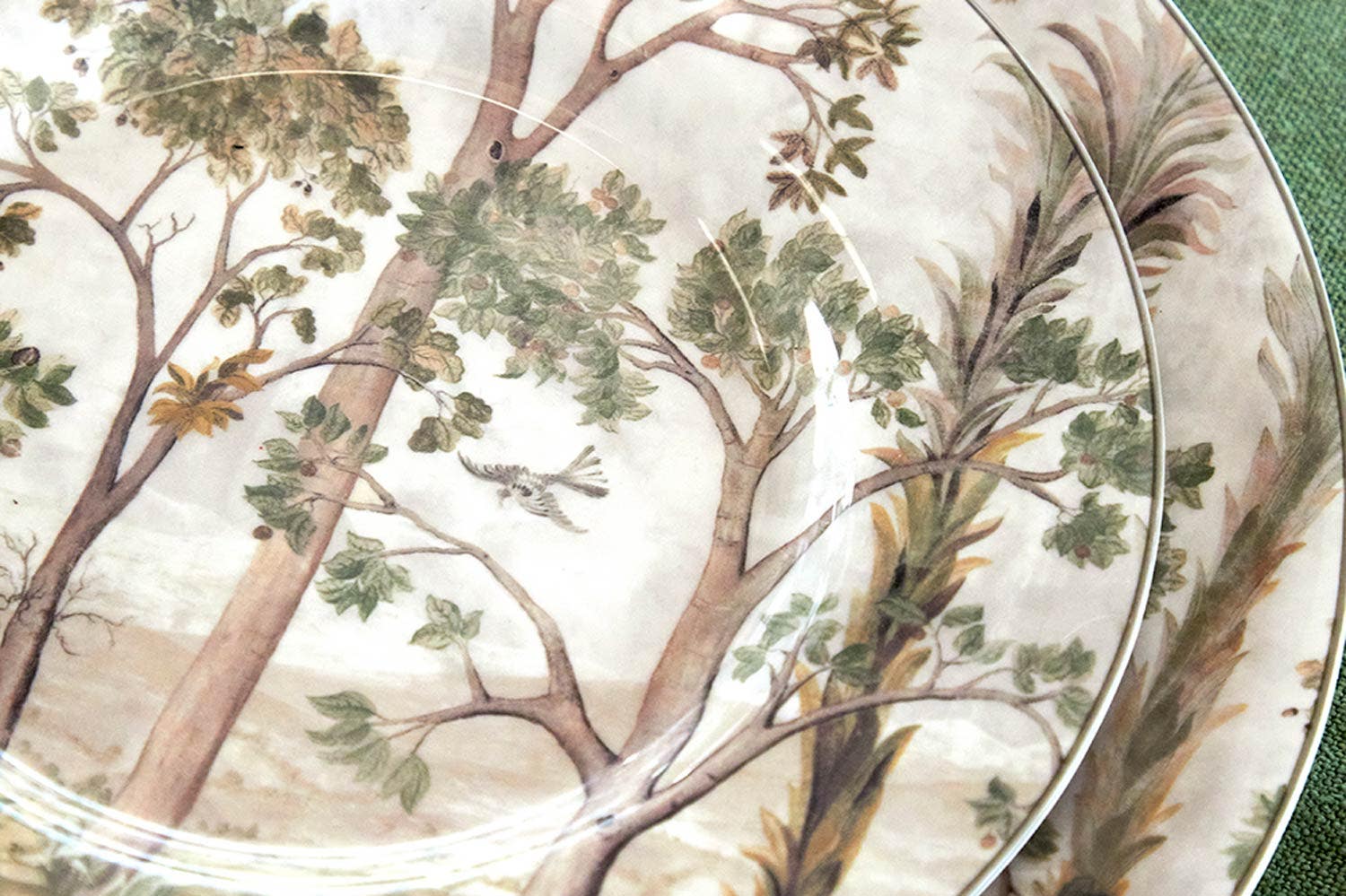 Tall Trees & Geo
Kit Kemp's Tall Trees works on its own or in combination with the sleek graphics and contemporary colours of 'Geo' for creating a myriad of modern and eclectic tablescapes.
Shop Now
Shop Now
"Tall Trees is inspired by my love of the countryside and walks in the woods on misty mornings"
Kit Kemp
Discover Calypso
Add a touch of the tropics to your table with the colourful hues of the Calypso collection, inspired by the vibrant shades found on the island of Barbados.
Shop Now
Shop Now
"We always say colour makes us happy and it's amazing how it can spice up our cooking. No matter what time of year it is always sunny in our house with this colourful range on the table."
Kit Kemp
Alphabet Mugs
The Alphabet Mug collection features richly coloured letters, illustrated with an array of fantastical creatures and curiosities. Beautifully gift boxed, the Alphabet mugs make the perfect treat for someone special. Fun, individual works of art.
Shop Now
Shop Now
Discover the Doodles Collection
This gift collection designed by Willow Kemp is a breath of fresh air! Illustrations with witty captions celebrate life and brighten up one's day.
Shop Now
Shop Now
"The collection really captures the hand drawn details from my original sketches – each tonal variation and mark has been preserved so beautifully."
Willow Kemp