Timelessly Designed
Spode's contribution to British ceramic heritage is immeasurable. After centuries, our name is still synonymous with quintessentially British design together with premium quality. From our studio and factory in Stoke-on-Trent, we create palpably elegant pieces that evoke a sense of calm and nostalgia. Each one of our tableware, serveware and glassware collections has a link between the past and the modern day – modern patterns with a uniquely classic and timeless feel is what we do, and what we do well. The Spode backstamp is our promise that your collection has not only been produced using the finest materials, but has also met the highest standards of quality and design – a standard we're proud to call Spode.
"We are motivated by a revolutionary spirit, one that inspires our modern collections whilst keeping our unique British heritage alive."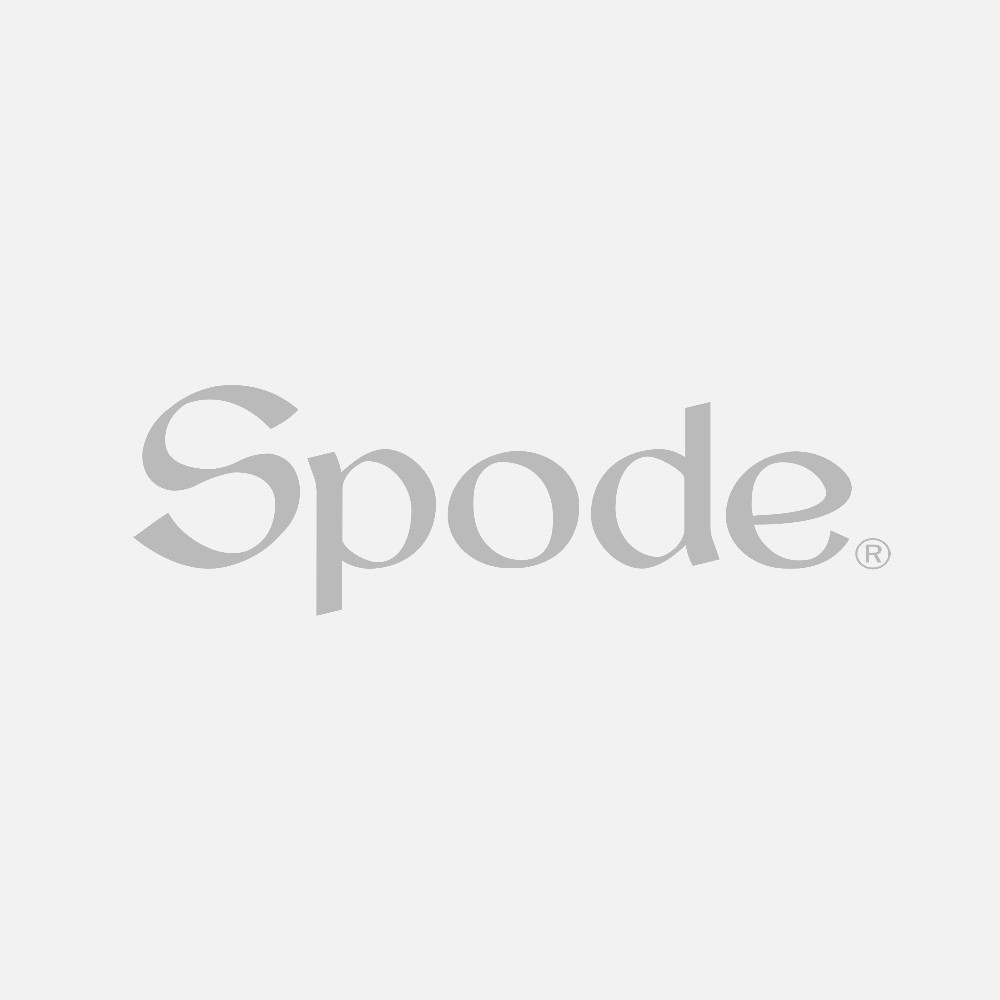 Josiah Spode
Josiah Spode I (1733-1797) founded Spode in 1770 in the heart of a thriving, industrial Stoke-on-Trent. A true craftsman, it was Josiah I who brought to perfection a commercially successful method of manufacturing blue and white ceramics (known as blue under-glaze printing), and it was his son, Josiah II, a man with great commercial acumen, who discovered the correct formula for the new English porcelain, bone china.
Different though they were (Josiah I being dedicated to his craft, while his son was an inspired entrepreneur), these pioneering men together critically redefined the British pottery industry to such an extent that British ceramics became revered across the globe.
In 1778, they opened a showroom and shop in London. With a passion for enterprise and perfectly located amongst the wealthy elite of Britain's capital city, Josiah II nurtured a buoyant and receptive market, eager for bespoke, premium quality ceramic collections. A partnership of father and son, Spode designed and manufactured ware what its customers wanted, propelling the company to great success and quickly becoming the example for many others to follow.
Since their deaths, they have been succeeded by generations of leaders in whom has been the same pioneering spirit.