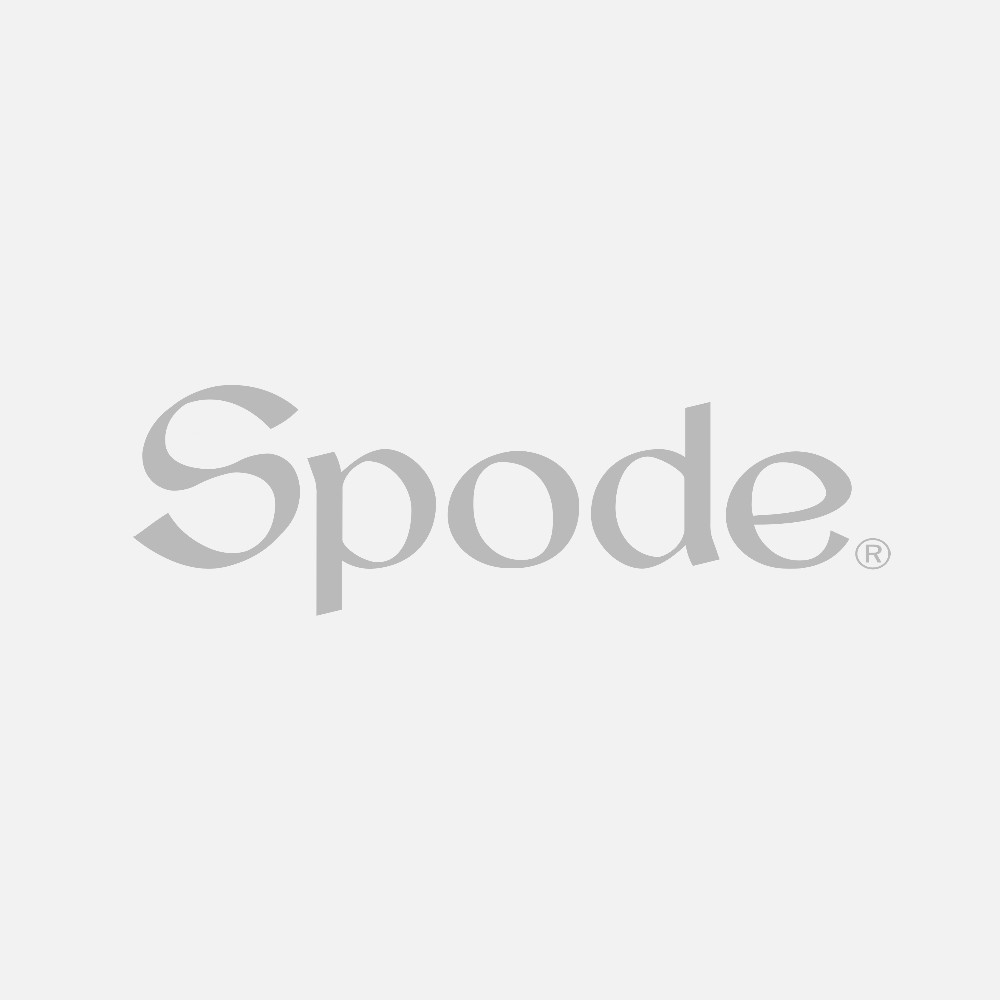 This sublime oceanic fragrance opens with bright and refreshing ozone notes, leading to a vibrant heart of white florals, sea salt and herbal notes resting on a cooling base of moss and driftwood.

A fluttering of butterflies creates a whimsical feel to this Wild Woods aroma with ceramic butterfly additions to the reeds and gold foil butterfly motifs decorating the frosted glass diffuser base.

Our brand new Inspired Collections have been developed from the renowned designs of Portmeirion and Spode, pairing the stunning homeware styles with luxury fragrances which reflect the inspiration behind each set.
Product code: WL2000
Inspired by Portmeirion's Harmony collection, this earthy Wild Woods reed diffuser is embellished with ceramic butterflies on the reeds and golden butterfly motifs on the frosted glass base.
Country of Manufacture: United Kingdom