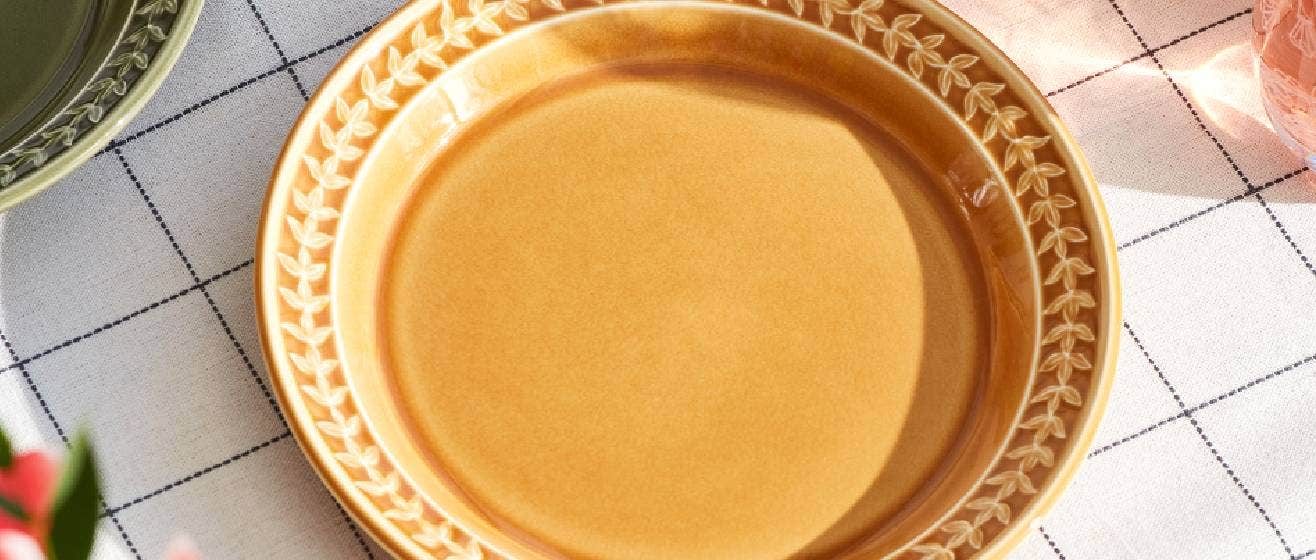 Oops! Page not found
Sorry, it looks like the page you are looking for has moved or no longer exists.
Try searching for something or continue shopping

The Portmeirion Group Mailing List utilises tracking technology to improve the service we offer to you. For more details please see our
Privacy Policy
.
T&Cs apply.