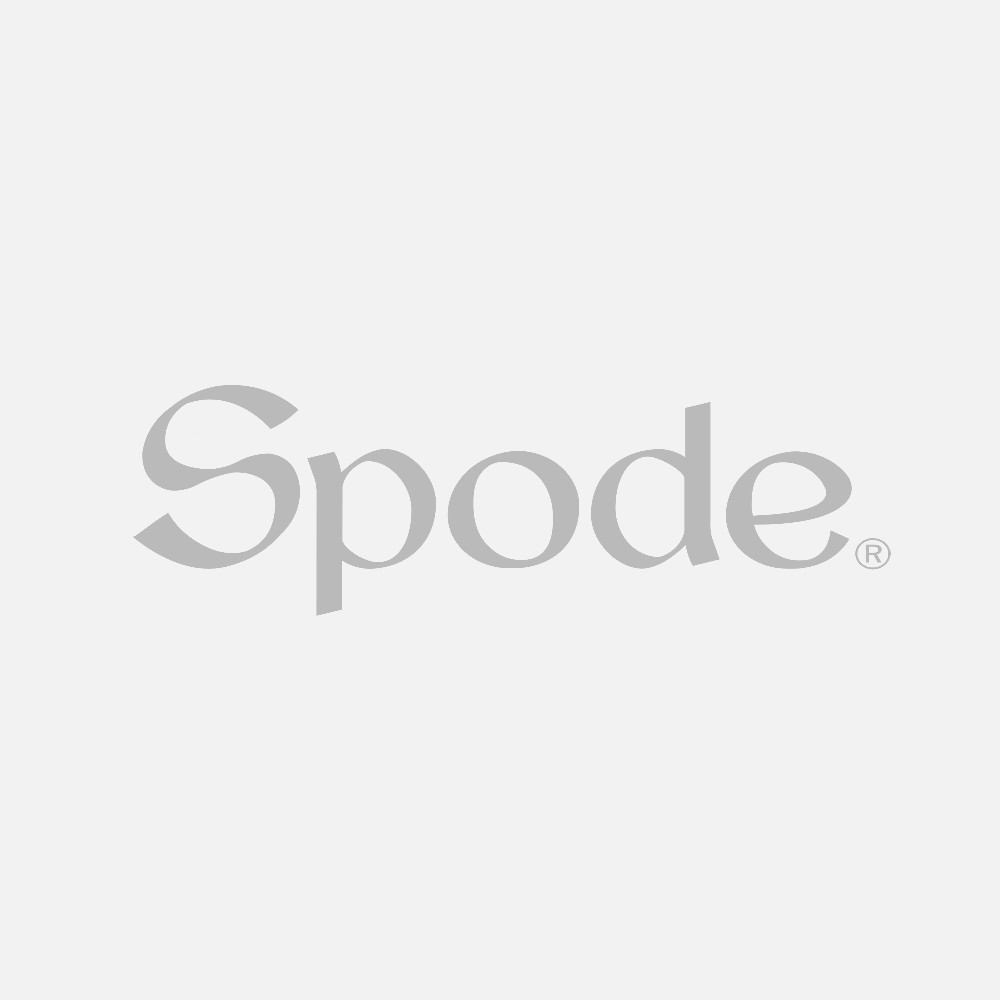 The NEW Creatures of Curiosity Collection
Rebel against the ordinary and layer up leopard print with floral and snake designs to find your own unmistakable style with Spode's new homeware collection.
SHOP NOW
A Taste of the Unexpected
Inspired by the Victorian obsession with all things wild and wonderful, our extraordinary Creatures of Curiosity collection has been designed for those who love to put their own stamp on their interiors. From mugs and cake stands to kitchenware and homeware, this superbly stylish range will add an Unmistakably Spode twist to your home décor.
DISCOVER MORE
---
Curious?
This unmistakable Spode collection features three core designs – the snake, fantastical florals and leopard prints. Each one has been inspired by Spode's design heritage which means it can stand loud and proud on its own or mix and match effortlessly with its sister prints.
---
For those in the know
We'll be dropping some extraordinary online exclusives throughout the year, just for you. We're starting with our Creatures of Curiosity shopper bag! A style statement for every day trips out, our moody floral design contrasts with Spode's leopard print for an unmistakable accessory.
---
NEW Homeware
Tear up the rulebook and express your individual style with our exciting new Creatures of Curiosity collection.
Socialise with Us
Explore more of our curious world over on our Instagram. Featuring all of the latest trends, you're sure find all the home inspiration you're looking for.
Fancy a feature? Get involved using #FindYourUnmistakable for a chance to be featured on our feed.