Top 3 Thoughtful Father's Day Gift Ideas
Looking for inspiration for Father's Day? We've put together some gift ideas to help you buy the perfect present for you Dad.
It's June already! Which means Father's day is fast approaching and the yearly struggle of finding dad the perfect gift is in full flow. How can you decide on a gift for the man who either; has everything already, or says he doesn't need anything? We think the key is to identify his favourite moments in life and try to make them a little more special. So, we have picked our top 3 most thoughtful gift ideas for dads of all natures.
For dads that love a nice tipple
Many of our dads here enjoy a nice short after a long day at work or at the weekend. For these dads we think a lovely country-esque decanter teamed with a bottle of his favourite beverage will do the trick. We love this Spode Glen Lodge Double Old Fashionaed Glasses for a gift, as it is guaranteed to please dad.
For dads that love tea
Many of our dads savour a lovely morning brew. After all, us Brits get through over 165 million cups of tea a day! We believe that each cuppa should be sipped from a mug that you love and served the right way, from a teapot. This Spode Pure Morris Teapot is real treat for a dad who loves a proper cup of tea!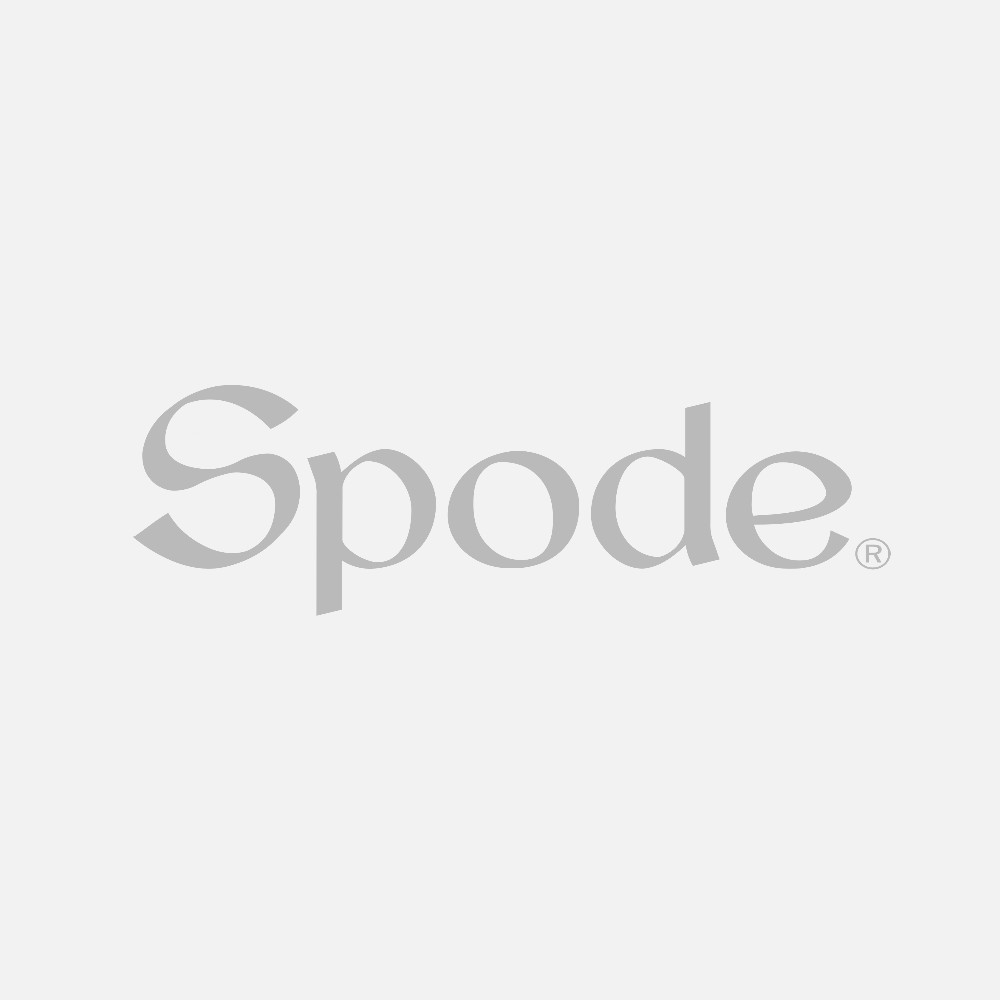 For the Gordon Ramsey Dads
Last but not least, for the dads that fancy themselves as the chef of the house! If your dad is a self-proclaimed head chef, he is bound to appreciate a couple of cooking tools to help him rustle up his creations. As dads are known to make a bit of a mess, a manly apron to accompany his chef persona is a great touch! We love this Spode Blue Italian Apron, bon Appétit!
Back to blog posts