The Christmas Tree Look
What can be more traditional and festive than Spode's Christmas Tree dinnerware collection?
This Spode Christmas Tree look shows you how to embellish your table when using Christmas tableware. Spode's Christmas Tree collection is nostalgic and warm, and has been around for over 75 years. It's wonderfully festive!
The Christmas Tree Look
You will need:
- Hessian runner
- Wired Christmas ribbon of your choice
- Leaves and berry sprigs (real or artificial, we've used artificial)
- Red felt placemat
- 2 pillar candles
- Glass Jug
- Baubles
- White napkins
- Green ribbon
- Candy canes
- Pine Cones

Follow these simple steps:
1. Place your hessian runner down the centre of the table.
2. Using your felt placemat, create a base in the middle of the table for your bauble filled glass jug.
3. Lay the sprigs on either side of the jug and fan out, then put the two pillar candles amongst the sprigs.
4. Take the ribbon and wrap it around your hand. Holding one end, pull the opposite end and your fabulous ribbon curl will appear! Weave the ribbon around the candles and jug.
5. To finish off, place a napkin on each dinner plate. Thread your green ribbon around the candy cane and tie in a bow to make a beautiful napkin ring.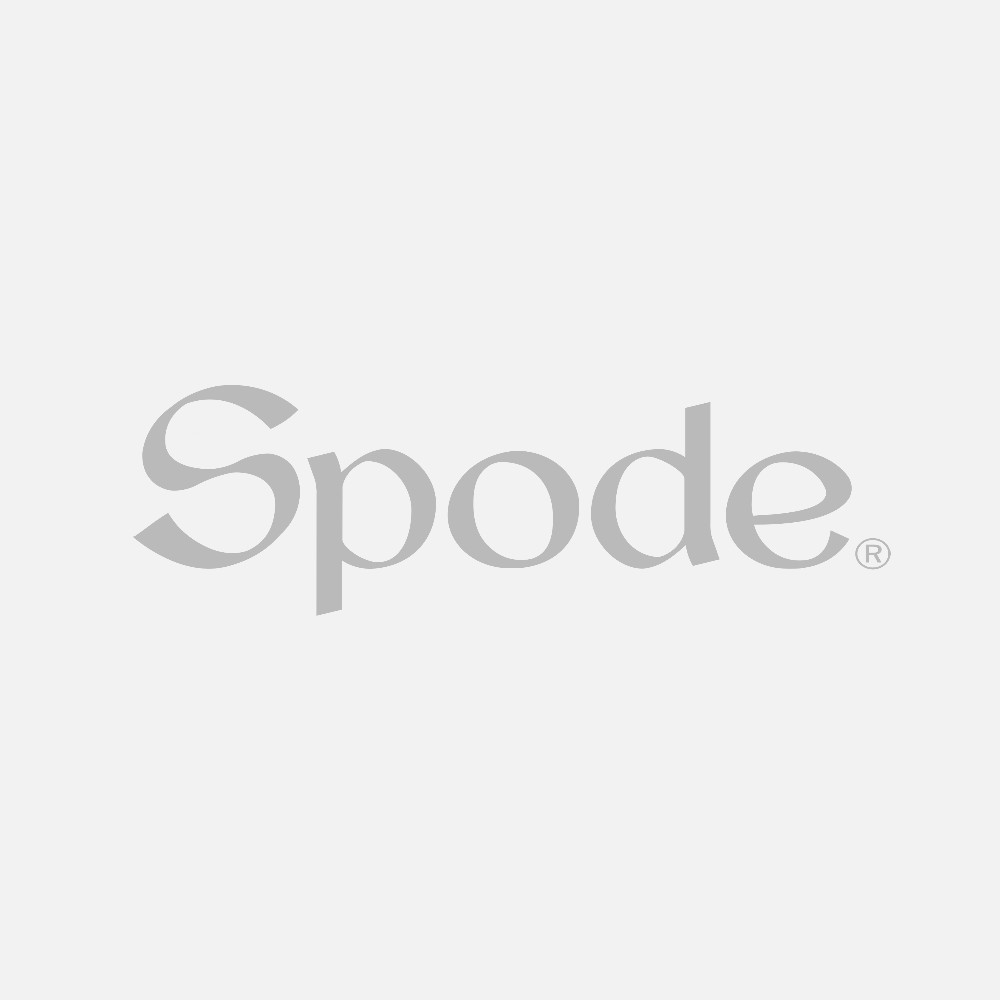 Back to blog posts