4 Steps to Creating a Sophisticated Christmas Table
If you're looking to create a sophisticated festive dinner table this Christmas but not sure where to start, we've put together a helpful guide.
If you are looking for a Christmas dinner of sophistication, we have the perfect Christmas table display at the ready.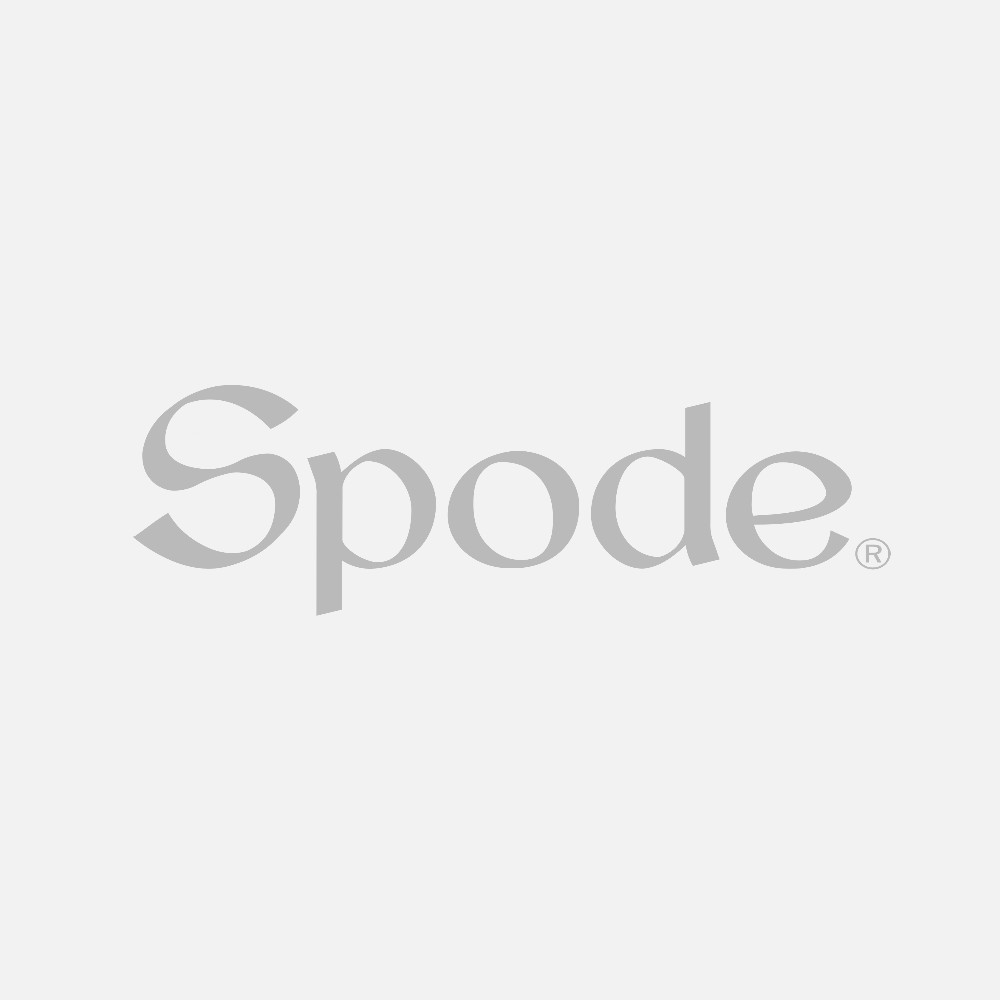 We love these classic yet festive napkins. The blue stripes down the napkin look fabulous against the deep red dinnerware and Christmas decorations. And, how amazing are these miniature glitter pinecones?
To try out this striking look, you will need:
Christmas Dinnerware
Christmas Decorations/Accessories
Napkins - Striped napkin
Christmas cups/glasses - Christmas glasses of your choice
Red glitter sprigs - The Range
Mini lit pinecone garland x 2 - The Range
Miniature glitter pinecones x 2 - Trentham Gardens you can also get these on Hobby Craft
Red ribbon of your choice
Glittery stems - learn how to make these super easy special touches here.
How to recreate this look:
1. To make these beautifully classic napkins, take your napkin and tie the ribbon of your choice around the middle in a bow. For each napkin take two of your mini glitter pinecones and twist the two wires at the bottom together and tuck behind the bow.
2. For the sparkly centrepiece, place your four red glitter sprigs down the centre of the table. This will form the base for your mini lit pinecone garlands. Lay the garlands on top of the sprigs and arrange accordingly, making sure that all of the glitterly goodness of the sprigs is on show. Finally, tuck the battery packs underneath the sprigs so that they aren't on show.
3. Place your Christmas glasses on the top right of each place setting and pop in your glittery stems. You can learn how to make these on our Blue Italian Christmas Table blog post.
4. Set out your cutlery and begin to layer up each place setting. Place down your side plates and then your dinner plates. Then layer up with bowls on each dinner plate and pop your napkins on each side plate. Watch our table setting video below for a guide onto how to lay each plate.
Back to blog posts