4 Steps to Creating a Sophisticated Christmas Table
If you're looking to create a sophisticated festive dinner table this Christmas but not sure where to start, we've put together a helpful guide.
If you are looking for a Christmas dinner of sophistication, we have the perfect Christmas table display at the ready.
For elegance and timelessness, we used Spode's Winter's Scene dinnerware. This design originates from the Spode archives and is made in the heart of The Potteries in Stoke-on-Trent in England.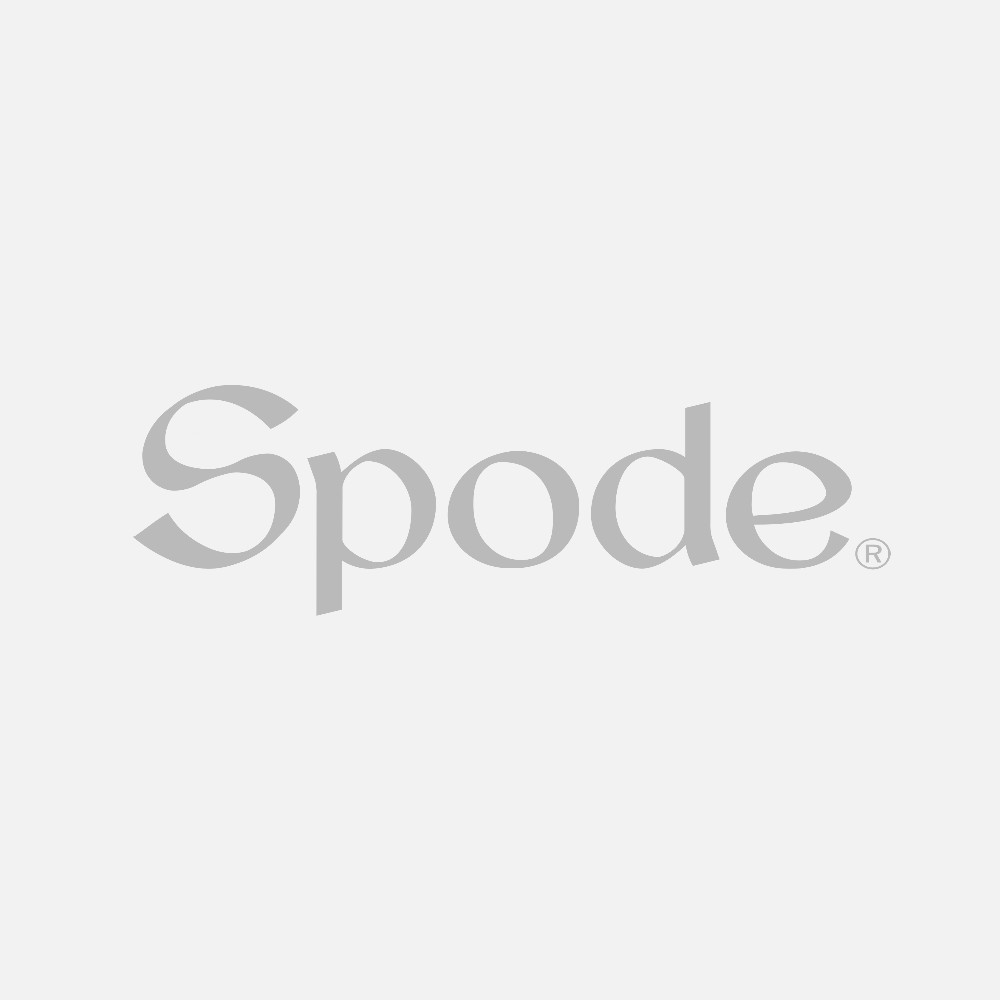 We love these classic yet festive napkins. The blue stripes down the napkin look fabulous against the deep red dinnerware and Christmas decorations. And, how amazing are these miniature glitter pinecones?
To try out this striking look, you will need:
Christmas Dinnerware
Christmas Decorations/Accessories
How to recreate this look:
Back to blog posts