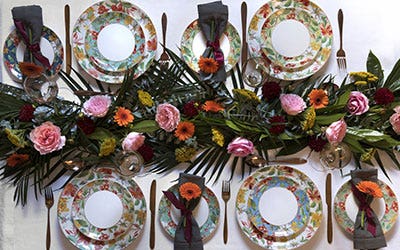 The Ultimate Guide To Picking Out Table and Dinnerware Sets
Choosing the right table and dinnerware set for your home can be stressful, but don't worry, we're here to help.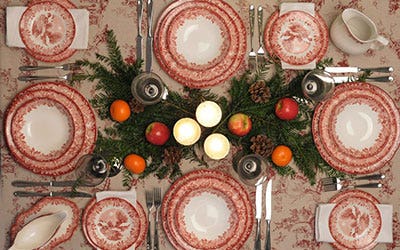 The Winter's Scene Look
Perfect and just in time for Christmas. Spode's Winter Scene dinnerware collection. It's traditional and modern design can be used all year round.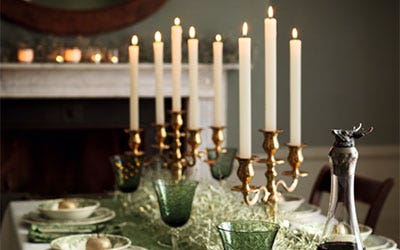 3 Ruskin House Tables You Will Love
If you love the Ruskin House collection as much as we do, you will love these table setting ideas.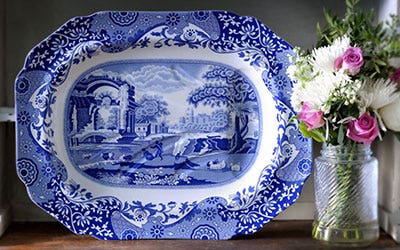 Spode British Heritage Dinner Sets
Take a look at the iconic and elegantly hand-crafted British heritage dinner sets from Spode. Learn more about at Spode's Blue Italian collection.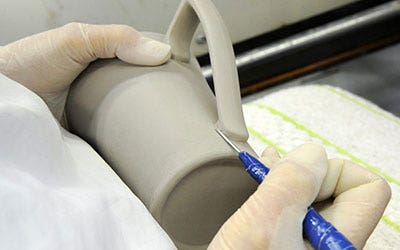 Spode: Dinnerware Sets – How to Detect Quality Craftmanship
Here is Spode's exclusive guide to detecting quality craftsmanship in dinnerware and tableware. You'll never have to compromise quality again!